The escape in Vercors, charming cottage 6 people
In order to prepare your stay in our cottage for 6 people in the heart of the Vercors as well as possible and to help you discover the activities of the region around the village of Choranche, we have concocted this article for you with the essentials not to be missed, you will find our resorts there. ski areas, our hiking trails or even our climbing spots! Good discovery !
Pedal like never before...
Dizzying roads and many passes await you! Mountain bikers, climbers, there is something for everyone!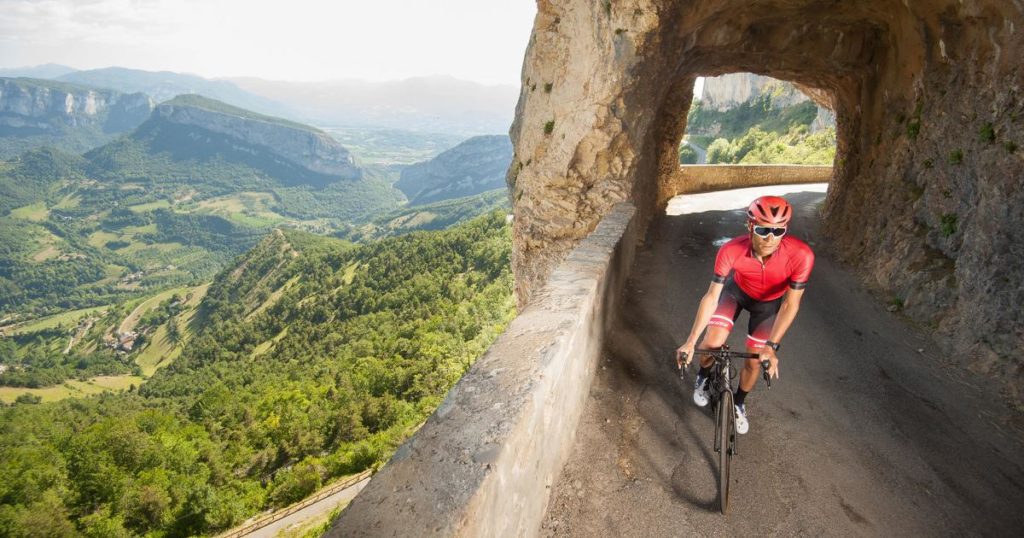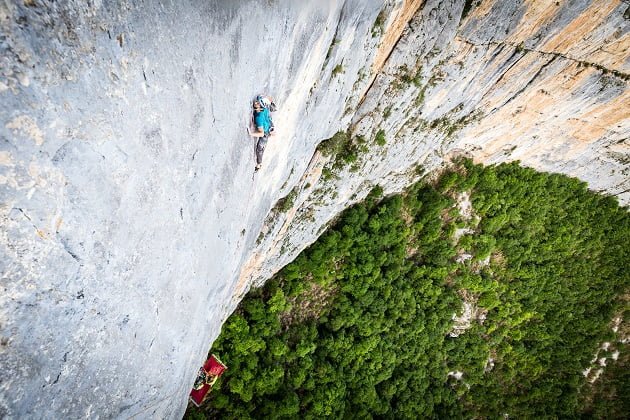 Located on the border of Vercors and Royans, the cliffs of Presles are a privileged place for multi-pitch climbing in France. The limestone cliffs over 200 meters high extend for several kilometers above the Bourne gorges and delimit the Coulmes plateau, a stone's throw from L'Echappée en Vercors,  your cottage in Choranche!
It needs no introduction, the GR ®  9 , from the Jura to the Var via… via l'Echappée en Vercors ! We can't be any closer! 
The  Vercors Rando site  is your ally for peaceful hiking!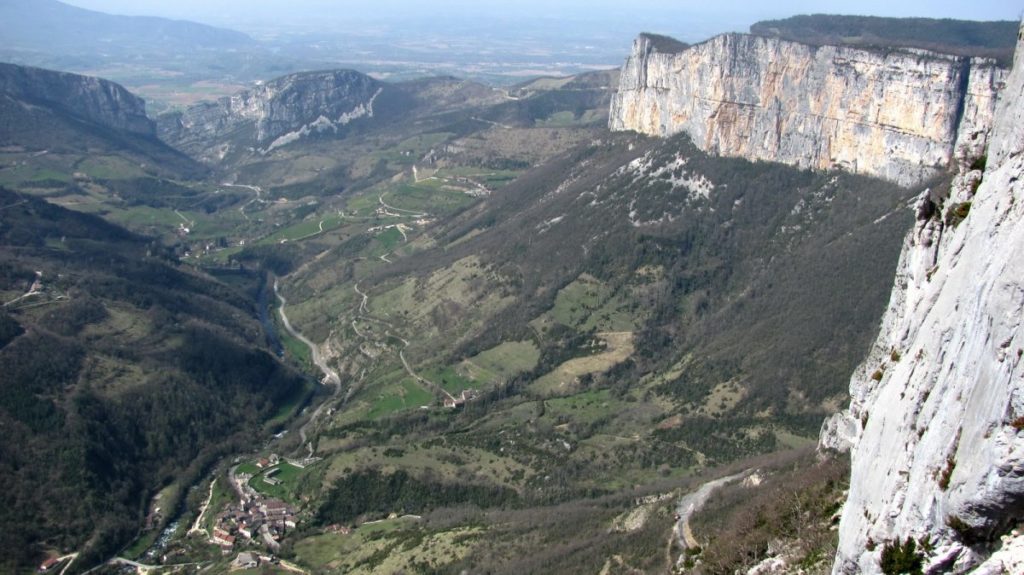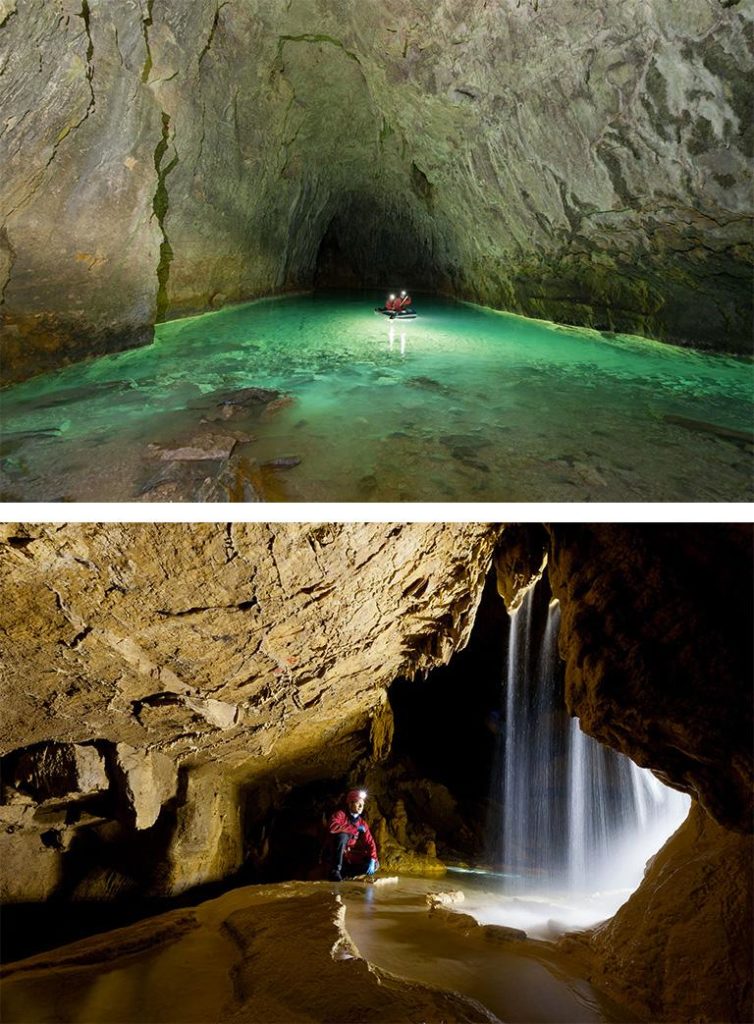 Caving is part of the historical heritage of the Vercors with exploration and discovery sites.
You will walk the trails of the Royans and Chambarans region in a fun and original way.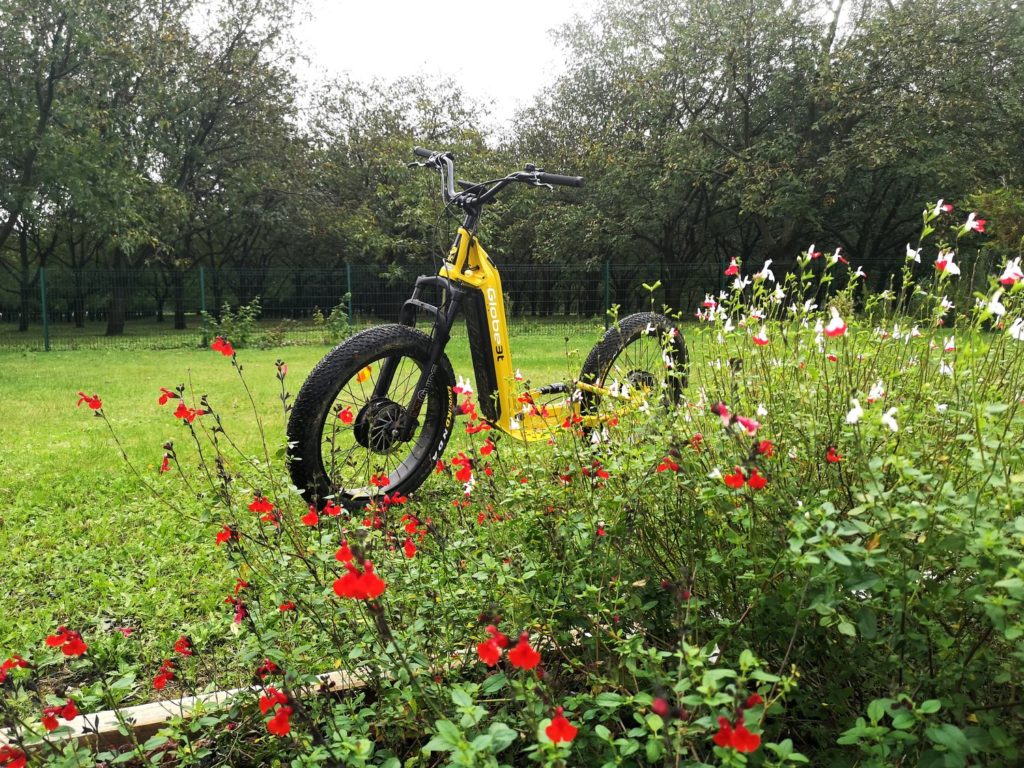 Jump into pots, abseil down waterfalls, discover caves and concretions, climb the cliffs of Presles, or travel aerial routes on an electric bike. 
From the cottage, you will shiver watching the Base Jumpers jumping from the Bournillon cliff!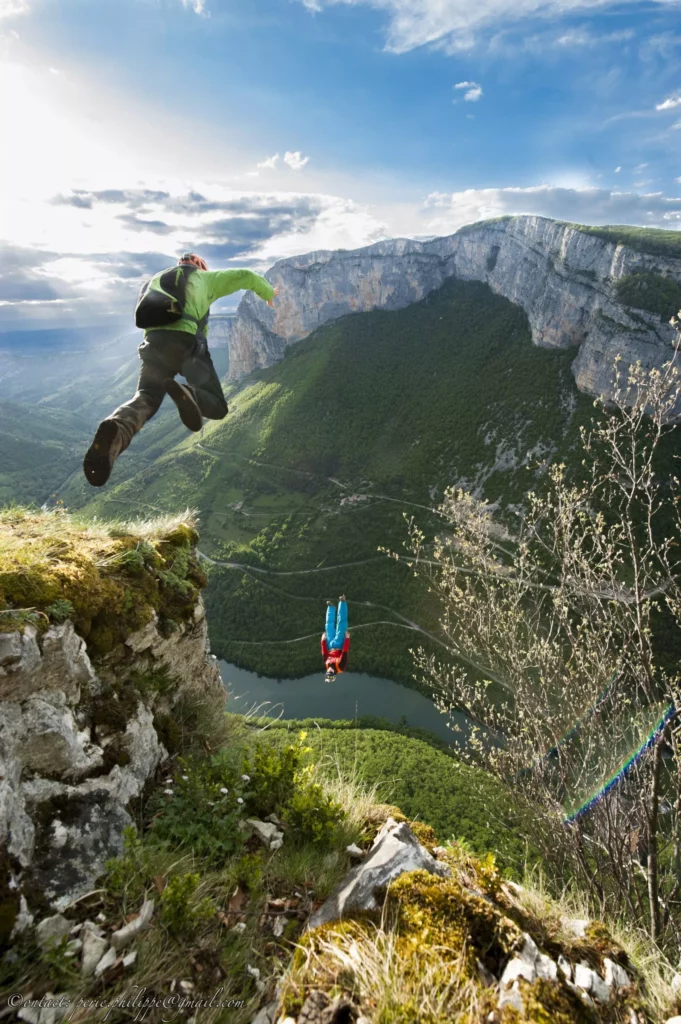 Charming cottage in the heart of the Vercors...
To discover the restaurants and activities near your gite for 6 people in the Vercors, we invite you to click on the button below.